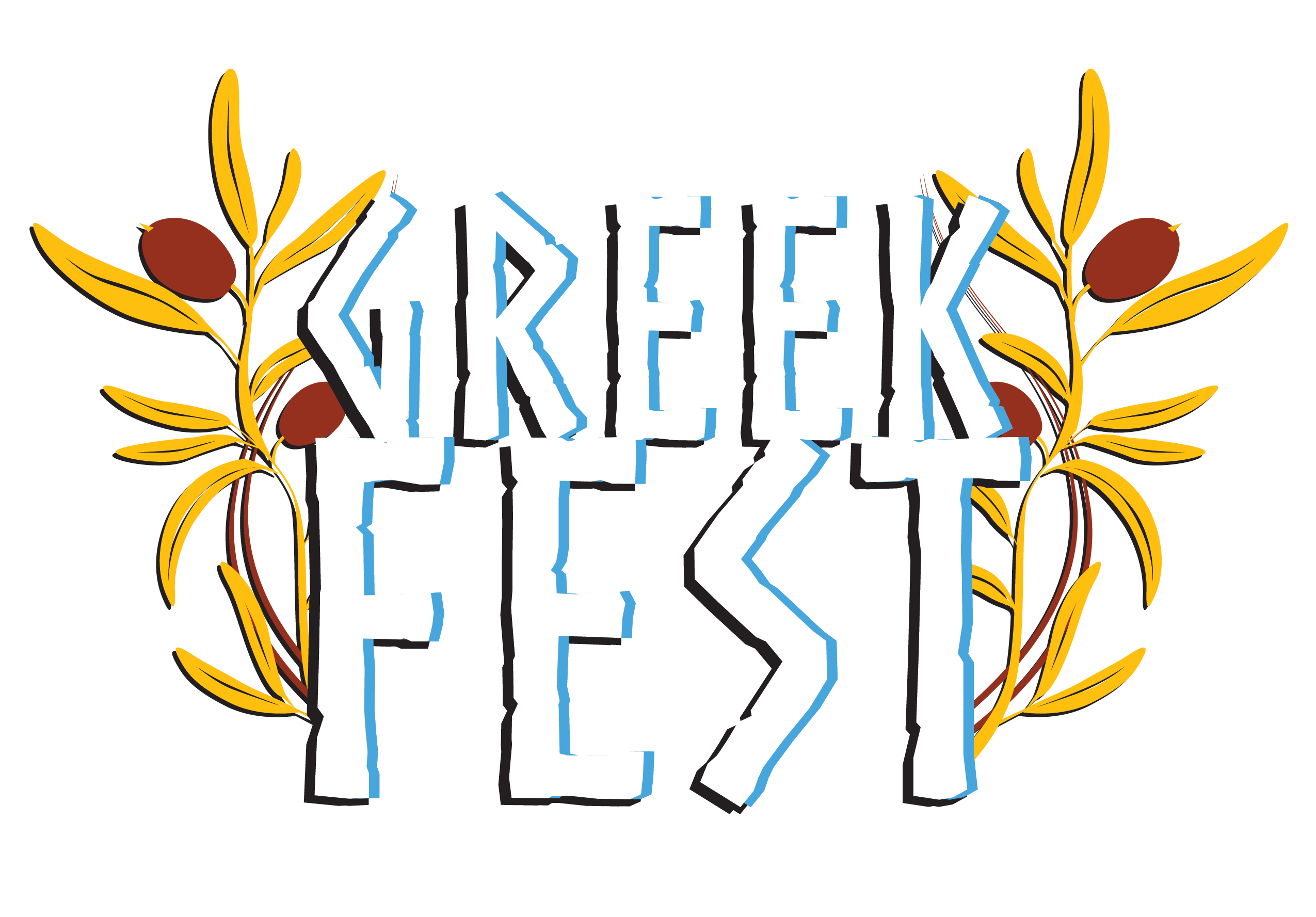 Greek Fest is Back!
Mark your calendars for September 27th-28th 2024!
11:00am-8:00pm

Experience the culture and ancestry of Greece and our Orthodox Christian faith! Be a part of our festival at St. George Greek Orthodox Church in Huntington, WV. We welcome you to connect with our heritage and traditions that are centuries old, but still contemporary in their focus. Our Church tours will inspire you and educate you, the food and drink will fill you with joy, and the hospitality will make you feel right at home. Stop by the shops, enjoy the music and dancing, and enjoy the wonderful Greek pastries!
Follow Our Festival Page
Get your Greek On! Keep up with all things Festival Related on our Facebook Page. We post exclusive updates that you won't see anywhere else! OPA!
GREEK DANCERS
Whether you've never seen Greek Dancing or have made a tradition of coming to watch our dancers each year, come to experience Greek Culture right here in Huntington, WV! Our dancers take great pride in keeping the Greek Dance tradition strong in our local community, so come and cheer them on as they perform! Sit and eat our delicious Greek food or just watch and enjoy the heart of the festival as our dancers perform native dance steps all the way from Greece!
Friday 09/27/2024 – 6:00pm

Saturday 09/28/2024 – 1:00pm and 6:00pm
CHURCH TOURS
We are the direct spiritual descendants of those who first heard the "Good News" proclaimed by the Apostles in Greece and Asia Minor. For more than twenty centuries we have sought to maintain the integrity of the Early Church's Faith and Worship. Explore our place of worship and get a feel for how Orthodox Christians come to the Lord in prayer.
Friday 09/27/2024 – 12:00pm and 4:00pm

Saturday 09/28/2024 – 12:00pm and 7:00pm  Vespers Service: 5:00pm
GIFT SHOP
Visit our gift shop which features an array of unique Grecian collectibles, t-shirts, cook books, religious items and more!
Our Festival is located at St. George Greek Orthodox Church
701 11th Ave, Huntington, WV 25701