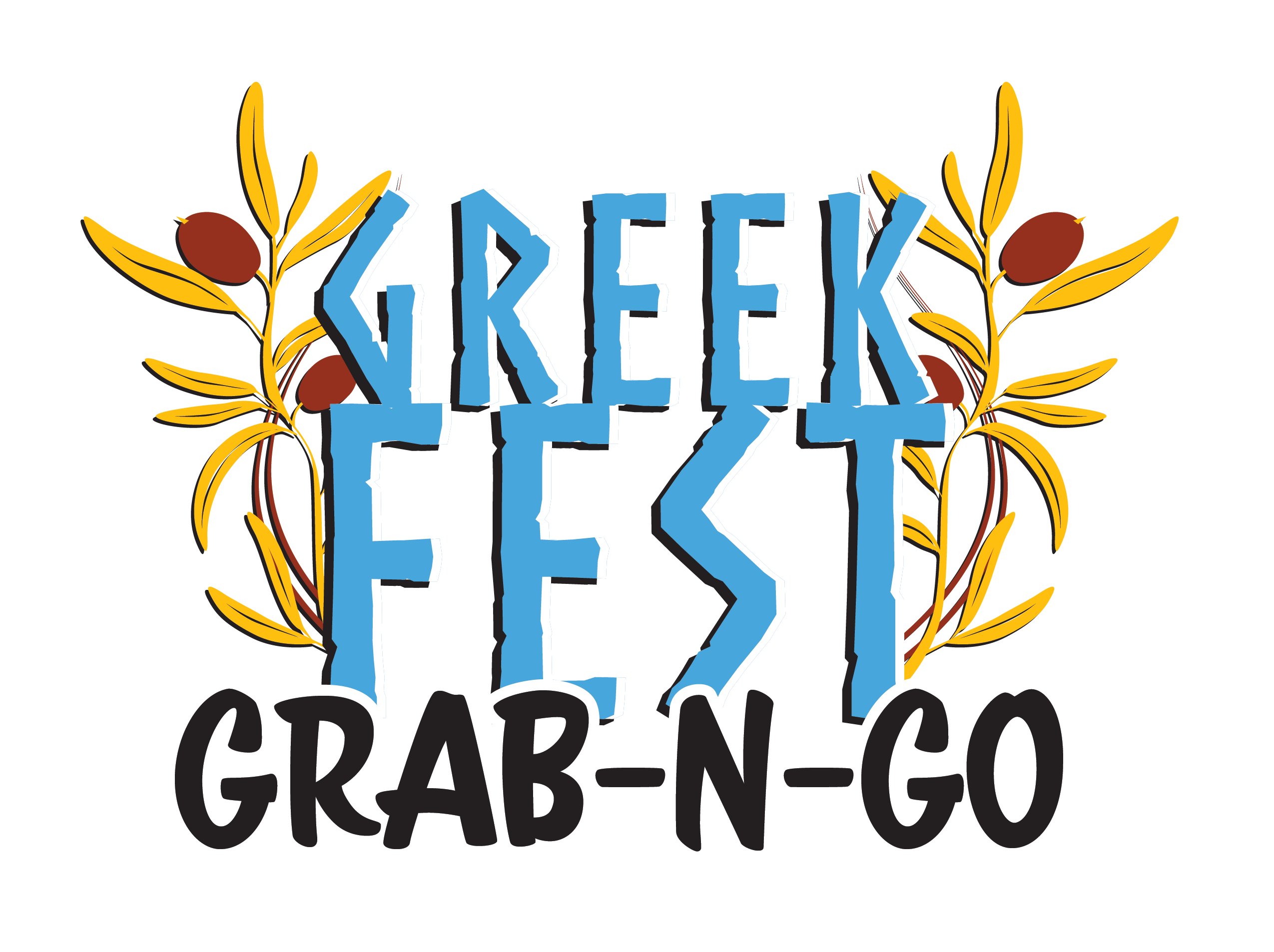 Pick Up is September 24th and 25th
Welcome To Greek Fest Grab-and-Go!
In the 38 years Saint George has hosted our Festival, we have overcome many challenges and have grown into the Festival you know and love today. COVID-19 has provided its own challenges, and with that being said, we look forward to providing you with our grab-and-go festival.
We will be accepting online pre-paid orders starting September 19th for September 24th-25th pick-up dates. We are doing our very best to make sure our community still gets to enjoy their favorite Greek Festival Foods, safely!
ORDERING WILL BE ONLINE PRE-PAID ONLY!!! As with last year's Grab-and-Go Festival, we have limited quantities of food. So be sure to get your order in before we are sold out!
Follow Our Festival Page
Get your Greek On! Keep up with all things Festival Related on our Facebook Page. We post exclusive updates that you won't see anywhere else! OPA!